Congratulations to the winners of the 2022 GameChanger awards!
We took some time at Pulse, our annual user conference in San Fransisco (if you somehow haven't heard of it), to recognize seven companies and over a dozen individuals. The winners represent some of the biggest names in the SaaS industry, and we salute their ability to change the game of customer success and experience over the past year.  
Without further ado, here's a look at the lucky winners.
Visionary Award Goes to … Seismic
Seismic won the Visionary award, given to an organization that has mastered using 360 views, scorecards, and advanced reporting to shift their teams from reactive to proactive.
Seismic is dedicated to understanding how customers use their software to lead to value, and they're obsessed with data. Over the last year, Seismic has organized and analyzed customer data to better understand how customer platform usage maps to retention and growth. According to Seismic, "Seismic empowers thousands of teams to grow and win. Their success is what makes us the #1 sales enablement leader globally."
Congratulations, Seismic! We can't wait to see where your vision takes the industry—and your customers.
Challenger Award Goes to … Okta 
Okta earned the Challenger award, which is given to the organization that has not only risen to the occasion to take on unforeseen challenges, but found solutions to thrive with an uncompromising dedication to the success of the individuals in their organization, their customer base, or their community. 
In the last year, Okta has been killing it, earning its place as the #1 identity solution on the market. Okta offers secure, cloud-based authentication for everything from logins and passwords to the energy industry and more. But that tremendous success came with growing pains. The team needed a scalable way to manage their CSM assignments and turned to Gainsight to create a solution. 
They leveraged the Gainsight CS platform to create automated Complexity Scores for accounts and a Compensation Dashboard, which helped managers assign work to CSMs in a sustainable cadence. According to Okta, this solution "has led not only to a more balanced workload but a higher sentiment across the CSMs as they feel they are more accurately balanced in their account portfolio." 
Congratulations, Okta! Your work to overcome scaling challenges with a human-first spirit is commendable. 
Defender Award Goes to … Druva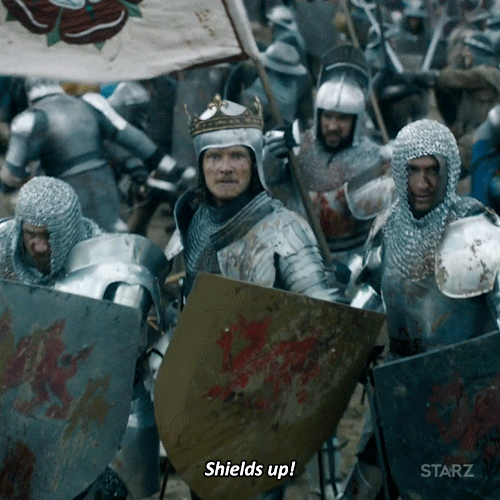 Druva won the Defender award, which recognizes the company that used Gainsight to identify areas of potential risk to the business in order to increase product adoption, improve retention, accelerate expansion, and decrease churn. 
Druva offers an industry-leading data protection platform for the cloud era. According to Druva, the Druva Data Resiliency Cloud is "the industry's most mature and secure SaaS-based data protection platform." The team's philosophy about customer success is rooted in the customer lifecycle, and they identified churn is most likely to happen during onboarding, before users fully experience what their product can do for them. 
Druva identified the onboarding phase as a make-or-break moment when they need to delight customers with a consistent experience. The team used Gainsight CS to ensure the onboarding experience led customers to value quickly, hit user adoption goals on time, and primed users for expansion. 
Congratulations, Druva! You secured a path to victory that we can't wait to celebrate every step of the way. 
Experience Maker Award Goes to… ADP
ADP won the Experience Maker award, which honors an organization's ability to improve the experience of customers and personalize relationships at scale. 
ADP is a household name, but you may not know the breadth of the services they offer. ADP describes itself as " a comprehensive global provider of cloud-based human capital management (HCM) solutions that unite HR, payroll, talent, time, tax, and benefits administration, and a leader in business outsourcing services, analytics, and compliance expertise." As you can imagine, they have a wealth of customer data.
Over the last year, ADP's CS team has leveraged Gainsight to create a robust Enterprise Operating System that provides customer insights to multiple visibility levels through the company. The team has refined and operationalized CS targets and goals by customizing Gainsight functionality, ultimately improving retention. 
Congratulations, ADP! As organizations grow, you're a role model to look to for CS teams that need to scale efficiently.
Transformation Leader Award Goes to … Dealerware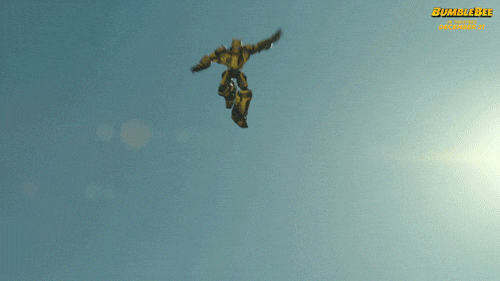 Dealerware's EVP of Operations Melissa Terrell won the Transformation Leader award, which is given to a person who has driven material change in their organization by transforming customer success and product experience into a key driver of growth by leveraging Gainsight.
Dealerware CEO Matt Carpenter says, "When I started as CEO in 2019, everyone used to reference Melissa to me as our secret weapon … it's no longer a secret." 
Terrell was the first Director of Customer Success at Dealerware, and was talking about product analytics and how to make the most of new features from day one. Carpenter comments that the innovation Terrell brought the team from using Gainsight "has been one of our key success factors." 
Congratulations, Melissa! We're in awe of your outstanding leadership and mastery of CS operations.
Outstanding Community Award Goes to … Zapier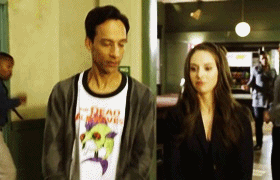 Zapier won the Outstanding Community award for using Gainsight to build an engaging online community to continue to support their customers.
Zapier created an ingenious way to automate app integrations: "Imagine all the apps you use for work talking to each other. Zapier connects 5,000+ apps so the conversation flows—automatically." You can start to imagine all kinds of cool conversations in that user community. 
The Zapier Community features ways to get help, share knowledge, and learn what's new. It also offers a dedicated channel for developers to dive deeper into technical conversations about building app integrations on the Zapier platform. 
Congratulations, Zapier! We're proud to be a part of your community.
Dream Team Award Goes to … Inovalon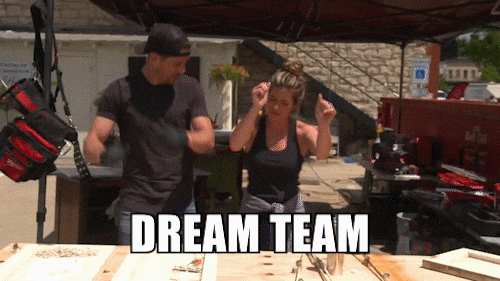 Inovalon won the Dream Team award, which recognizes how members of an organization brought together teams like Customer Success, Sales, Product, Implementation, and Support to create deeper customer relationships.
Inovalon provides cloud-based solutions to improve the outcomes and economics of healthcare. They are a dream team, organized around customers' needs. Through a cross-functional effort, Inovalon reorganized its teams around Gainsight as the foundation of its tech stack and includes Gainsight CS and PX. 
The Inovalon team says, "it takes more than great software or vendors to achieve your goals—ultimately it is the shared purpose, passion, dedication, and collaboration of great humans that make CS dreams a reality."
Congratulations to the team at Inovalon! We're proud to partner with every one of you and amazed at what you can accomplish together. 
"Congratulations to all the 2022 GameChanger award winners," said Nick Mehta, CEO of Gainsight. "GameChangers are intuitive and authentic, bold and courageous; they legitimately care about the success and experience of their customers. We salute the winners and applaud all our customers for their commitment to building durable growth by making every customer happy and successful."
Got Pulse FOMO? You can watch the GameChanger Awards and more in the Pulse Library.