We're officially two months into the new year, which means it's time for a common annual tradition in tech: Reorgs.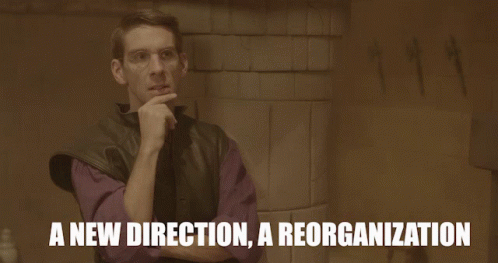 Though to be fair, reorgs seem constant these days. Yet amidst the usual shuffling and strategic planning for the new year, I've seen a new trend emerge: companies are combining their Customer Success Management (value/adoption) and Account Management (renewal/expansion) roles. This isn't usually the norm, but it's certainly been happening more often.
A big question I see leaders wrestle with is "should these roles be separate?" Given that Customer Success (CS) will be a lifeline in 2023, it feels important to answer this question—or at least keep the conversation going.
Personally, I'm torn. So instead of solving this debate once and for all, let me give you three pros and three cons to blending the Customer Success Management (CSM) and Account Management (AM) roles.
Pro: You Could Decrease Costs
One factor that may seem obvious: having distinct teammates for AM and CS creates extra cost. Consolidating these responsibilities saves you a number of salaries—which may seem a bit matter-of-fact, but extra dollars are nothing to scoff at in this economy!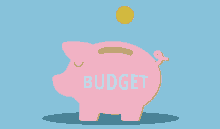 Con: You Could Lose Credibility Tying CS Strategies to Commercial Strategies
Having a CSM tied to commercials could give them less credibility with the client. A huge advantage for many CS departments is the narrative that they focus purely on the customer's experience alone. Regardless of how well your commercial strategies may tie into your CS strategies, it could still give customers the wrong impression to have both departments combined.
Pro: You Have Fewer Roles and a More Streamlined Client Experience
Reduced cost is not the only pro to combining AM and CS. Having multiple roles can be confusing for clients, particularly if the client has one role on the other end (e.g., if you are selling to SMBs). Coordination between CSMs and AMs can be challenging, so synthesizing both departments could make alignment significantly easier.
Con: You Could Be Making the CSM's Scope Too Complex
The CSM role in some companies, particularly those with complex offerings, has a lot of scope. So commercial ownership might be pushing it. The demands of CS and AM often require a great deal of unique strategizing, which is why they are traditionally in two separate departments.
Pro: Your CS Org Will Have Inherent Financial Value
All things being equal, it's always better to say your role has financial value. In an economic climate where every business decision is scrutinized, the ROI on CS becomes even more obvious when CS and AM are combined. Despite the risks outlined here, this could be a huge payoff well worth potential pitfalls.
Con: Your CSMs Would Need an Even More Specialized Skillset
Not every person has the skillset to pivot between being consultative and driving a number. You could close yourself off to some stellar CS leadership if you're expecting CSMs to own Account Management, too. 
Our Take
So—should Customer Success and Account Management be combined?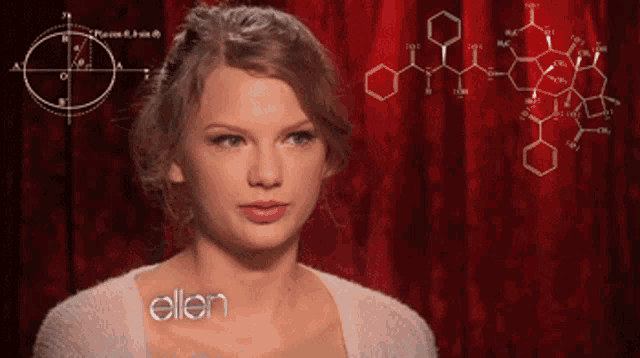 While there is no cut-and-dry answer, we believe the two most important variables to consider are average customer size and the maturity of your company/space.
In businesses selling to SMBs, since the client often has one role, it's easier to imagine a combined CSM and AM role. By contrast, since the target personas in an enterprise could be separate for commercial and product decisions, many companies employ separate CSM and AM teams. And businesses that sell to both segments might blend the roles for SMB clients and separate them for enterprise customers.
In parallel, as businesses mature, they often opt for efficiency and scale. As such, vendors might start with separate CSM and AM roles in the early days of a company and category. During these times, the CSM job could be highly evangelical and represent a full workload separate from commercial tasks. As the firm matures, it's easier to imagine combining the roles.
Below is a chart to capture these suggestions:
Conclusion
Over time, I could imagine companies blending these strategies—having separate roles for larger and more complex clients and an integrated role for smaller clients. I've seen people go back and forth between separate and combined AM/CSM roles.
As we pave the road ahead and imagine "what's next" for CS, I look forward to ongoing dialogues like these to imagine the resilient, versatile CS departments of the future—which will always be a lifeline in profitable and difficult times.
Want to learn more about building your CS career? Check out the Ultimate Guide to Becoming a Customer Success Leader.