The Chief Customer Officer (CCO) role is crucial for virtually every SaaS company. Hiring one moves Customer Success (CS) from a function to a company-wide strategy, offering a customer voice in the boardroom and a peer to your Sales and Product leaders. Yet if you asked 100 SaaS CEOs to define a CCO's roles and responsibilities, chances are you'd get 200 answers. Since CS has become a lifeline in tech's current economic state, I wanted to help standardize the CCO position by creating a helpful starting point: a canonical CCO job description.
Below are the responsibilities every CEO should look for in their Customer Success leader. Thank you to my colleagues who offered their insight: Martha Lanaghen, Diane Gordon, Sreekiran K., Keri Keeling, Mike Dempsey, Alexis Hennessy, Mark Bissell, Ben Watkins, Natalie Griego-Pavon, Karpagam Narayanan, Leah Clark, Craig Kurtz, Marta M., Bob Stoneking, and Vineet Puri. Though this certainly doesn't end the conversation, it's my hope that it provides a foundation as we define our CCO leaders of the future.
Responsibilities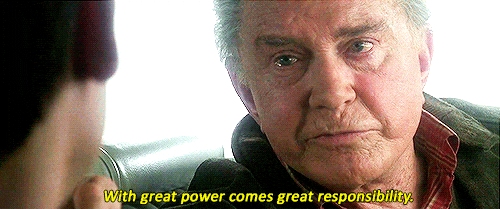 The below list of responsibilities is curated from CS professionals and search firm executives. It's quite expansive—the ideal job description will have responsibilities tailored to your unique asks for the position.
Drive cross-functional focus on customer outcomes, value, and experiences

Recruit and lead world-class functional executives

Recruit, motivate, and retain a higher-performing CCO organization, driving employee engagement, satisfaction, and morale

Operationalize a seamless customer journey built on customer value across all functions to increase time to value (TTV) / revenue

Create proactive, repeatable processes and playbooks to drive consistently strong customer experiences

Improve efficiency in the CCO organization by driving productivity, increasing automation, and enhancing self-service

Champion cross-functional initiatives to maximize Gross Revenue Retention (GRR) and Net Revenue Retention (NRR)

Leverage technology to create digital capabilities and automation where possible

Build strong alignment with peers in Sales, Product, Marketing, Finance, and other areas

Partner with the Sales leader to maximize Net Revenue Retention

Partner with the Product leader to drive product adoption

Define a model for scaling functions cost-effectively

Monetize services where possible

Own Gross Revenue Retention target

Define early risk and health indicators

Create a comprehensive partner strategy including the identification, onboarding, certification, and measurement of partners

Support the partner ecosystem by providing enterprise-class advisory services to partners and customers to the needs of each segment

Engage directly with high-value clients

Act as the learning engine of the business to infuse the voice of the customer into all aspects of the business

Have a strong understanding of the complexity and nuances of different market segments (PLG to Enterprise) and the ability to develop a customer journey lifecycle that is strategically tailored

Demonstrates operational excellence with an affinity for a metrics-driven, results-driven approach
Functions Owned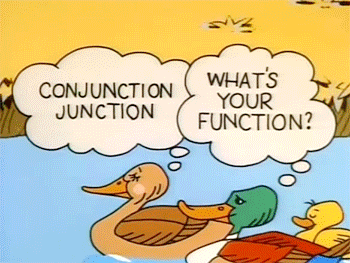 As far as functions owned, there are divergent opinions. For instance, many experts agree that renewals can be considered an "optional" owned function for CCOs—though lately, renewals have been popping up under "must-haves." I've written about this debate in CS before, though for your specific job posting, it's crucial to tailor owned functions to your outlook and philosophy. That said, CCOs should own the following:
Customer Success Management

Customer Support

Professional Services

Training / Customer Education

Managed Services

Customer Community

Scale / Digital

Customer Operations and Enablement

Optional—Customer Advocacy, Account Management, Renewals, Pre-sales, Advisory Boards
Metrics
Though this category has just as many differing opinions as the others, there is one universal starting point: a metrics-driven approach is essential to prioritize in a CS leader—especially as ROI will be increasingly under scrutiny. Here's my starting point:
Gross Revenue Retention

Churn

Net Revenue Retention

Expansion Bookings 

Adoption

Customer Health Score

NetPromoter Score

Advocacy and References

Verified Outcomes / Customer Outcomes

Professional Services Gross Margins

Customer Satisfaction

Customer Effort Score

Cost of Retention or ARR / CSM

Teammate Engagement
Requirements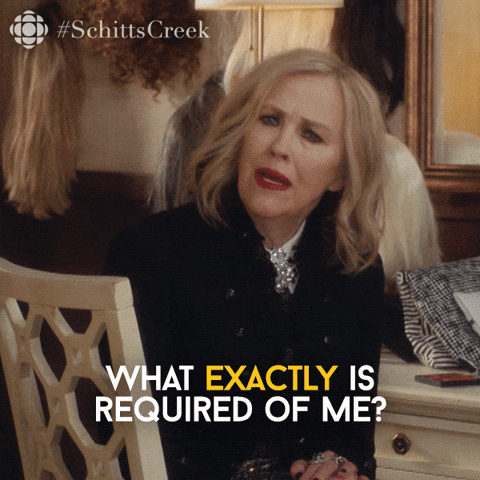 While the exact requirements are as up for debate as everything else, these capture many of the cross-functional and foundational starting points for a CCO:
Understanding of and track record with a modern playbook for customer success

Functional leadership experience across multiple "post-sales" functions (e.g., Customer Success Management, Professional Services, Customer Support)

Experience building strong cross-functional relationships

Displays empathy for customer needs with a focus on the customer's overall health and  happiness

Past success launching programs to improve customer outcomes and experiences

Demonstrated history of performance orientation and exceeding goals

Leadership experience at scale beyond current company needs

Alignment to company values
Conclusion
Of course, these are only the steps on how to hire your next (or first) Chief Customer Officer. To learn more about traits and soft skills for the Chief Customer Officer, check out my Ultimate Guide to Becoming a CS Leader.