Customer Success (CS) leadership roles can be hard to define.
If you interviewed 100 SaaS CEOs about what's in and out of scope for a Chief Customer Officer (CCO), chances are you'd get 200 answers. As an emergent position in a highly competitive industry, jumping into a leadership role can be intimidating.
Thankfully, there are best practices to increase your chances of success. In his ten years of running Gainsight, CEO Nick Mehta has had countless conversations with both CEOs looking for their next CCO and up-and-coming CS leaders puzzled about which career path to take. He's combined that insight from interviews with the top search firms in SaaS to put together an ultimate guide to growing your CS leadership career.
Here are his top five strategies for landing that CS leadership role:
1. Figure out Where You Want to Focus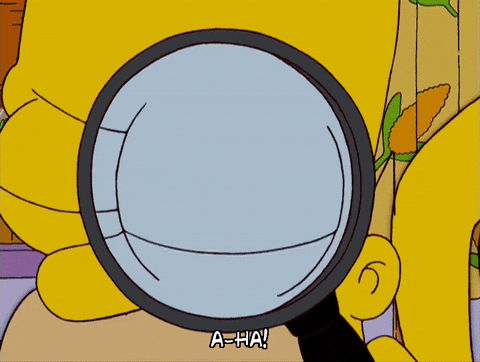 Different types of companies tend to hire different types of CS executives. For instance, security software companies tend to hire people out of that domain. Companies with technical products tend to want people who have some level of technical expertise in their backgrounds. Determine which parts of your background to highlight—you'll only have so much time to build your platform. Make sure every moment counts by figuring out where you want to focus.
2. Build Your Personal Brand
To fine-tune that focus, position yourself in the industry. As a CS professional, building your company's brand is already a priority. By maintaining your online profiles, getting active on social media, blogging, and speaking publicly, you're able to build your personal brand at the same time.
Your brand follows you everywhere, and it should appeal to a wider audience than SaaS CEOs. For Nick Mehta, advocating for CCOs to own revenue, optimizing his time for public appearances, and Taylor Swift puns build a humorous, bold brand in the industry. You should capitalize on personality traits that feel authentic to you, which will pay dividends in visibility.
3. Invest in Networking
As you learn to market yourself, think about your pipeline of opportunities. In the ebook, Nick recommends cold emailing and warm intros, and he also discusses possible targets like executive search firms. No matter your strategy, be proactive.
When you've decided where to focus and what your brand looks like, you've likely already considered your audiences. Just make sure you aren't waiting for opportunities to come to you. If you're proactive, you'll have a robust set of alternatives so you can make an optimal decision.
4. Start Interview Prep Well Before Your First Call
Some helpful interview preparation tips:
Check out the company's website, their leadership, and recent articles.

See if you have common LinkedIn connections and get their input beforehand.

Read online interviews from their customers and get a sense of what they're saying.

Consider bringing a presentation with some examples of what you've done (i.e. examples of a QBR deck, communications plan, or dashboard).

Make Diversity, Equity, and Inclusion (DEI) a clear priority.
The interview begins way before that first official phone call. Discover something in every interaction with a company.
5. Ask for What You Need
A lot of advice focuses around tailoring yourself to target audiences, but don't forget your needs along the way. What kind of company do you want to work for? How do you define the CCO role?
Ask these questions early in the process—if you end up somewhere that doesn't value the same things, nobody will benefit in the long run. Consider what leading a CS organization means to you, and be prepared to discuss that openly with prospective companies.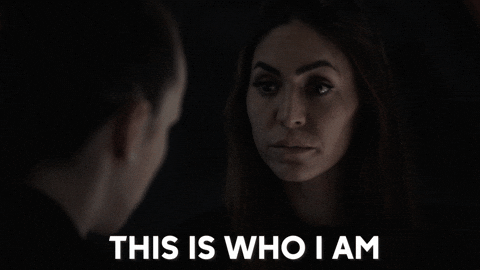 Learn What It Takes to Become a Customer Success Leader
To read more advice from search forms and leaders in CS, check the entire Ultimate Guide to Becoming a Customer Success Leader.