According to Gainsight research, companies continue to invest in customer success (CS), and it's obvious why: CS is an efficient growth engine for the business. 
Through renewals and expansion, CS boosts the bottom line by driving Net Revenue Retention (NRR)—a critical metric for SaaS organizations. But all of that is easier said than done. Today's top CS teams realize the need to work smarter, not harder. That's why Gainsight offers two robust education programs that help you level up your customer success management game.

1. Learn what's cutting edge in customer success management on Pulse+
The 2022 Gartner Market Guide for Customer Success Management Platforms reports that "customer success management (CSM) programs have progressed from an emerging discipline into an increasingly mature and evolving practice." 
To make the best use of CSM platforms, organizations will need to standardize and scale their CS team's efforts with a digital-led approach. For organizations with manual, high-touch CS practices, there's a lot to learn to develop a scalable, efficient model going forward. That's why we created Pulse+, a training and certification hub for CS professionals and teams to take their practice up a notch.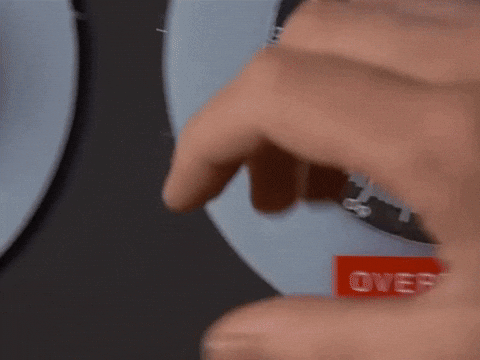 Pulse+ is Gainsight's way of keeping the CS community up to date with the latest innovations, technologies, and strategies that reduce customer churn and fuel efficient growth. And it's product agnostic, meaning you don't even have to be a Gainsight user to learn everything there is to know about growing and successfully managing your book of business.
Pulse+ offers three core learning paths and certifications for CS professionals, in addition to a deep well of thought leadership content, including: 
Five or more years of Pulse conference recordings 

Podcasts and webinars hosted by Gainsight executives

Bite-sized video lessons, so you can learn at your own pace
At the end of each learning path, we put your knowledge to the test. Our self-paced educational modules prepare you to ace an exam and earn a certificate—plus a LinkedIn badge to show off your new skills.  
Want to join the ranks of best-in-class CS teams? Explore Pulse+ today.  
2. Build your CS Ops career with a Gainsight Admin certification
According to our Customer Success Index, 2022, 61% of companies surveyed reported having a well-defined CS Operations function, or one that they're currently building. That means, if you're a CS professional, it's time to roll up your sleeves and delve into the data. It's time to operationalize the way you drive customer outcomes, consistently and with the help of advanced digital tactics. Now is your moment to grow into a CS Ops career with a Gainsight Admin certification. 
Gainsight Administrators play a crucial role in customer success operations by ensuring that customer success managers have all the tools and information they need to optimize the customer experience.
As a Gainsight Admin, you can do more for your customers while becoming the most valuable player on your team. Gainsight Admins are up-to-speed on the absolute latest in how to drive workflows that deliver more value to your users and stakeholders. Simply put: become an Admin and prepare for blast off.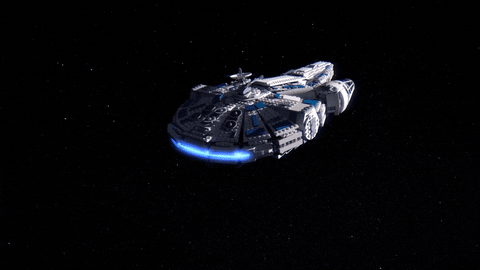 Becoming a certified Admin is also a great way to future-proof your customer success management career. All signs point to the growing importance of CSM platforms, which have shifted from a churn-reduction stance to a primary driver of NRR. Organizations of all sizes will need skilled admins to ensure their CS operation is efficient and ready to scale. 
Beyond knowing how to wield the top CSM platform in the industry, there are other perks. Certified Admins can display the Gainsight certification logo on their LinkedIn and Community profiles to let others know about their Gainsight CS expertise. They're also invited to special events and pilot program opportunities—before other customers. In other words, Admins get the VIP treatment from Gainsight. 
Starting your journey to Gainsight Admin certification is simple. Head over to Gainsight University to learn more.