Product Managers and Product Owners are, in fact, different. But, both are vital to product success.
To keep up with the ever-changing SaaS industry, new roles and titles have emerged to improve the way we manage our products. Newer product management methods and processes now include the familiar Product Manager as well as the separate role of Product Owner.
While the titles are sometimes used interchangeably, there are important distinctions. Both roles are in place to manage and supervise SaaS products from beginning to end, but with some key differences.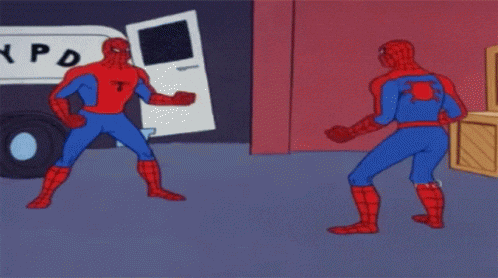 Both Product Managers and Product Owners work towards common company goals, but in different ways and with different groups (although with significant overlap). In general, Product Managers are big picture planners and cross-functional intermediaries, while Product Owners manage daily tasks and development group communications.

What are the responsibilities of a Product Manager?
A Product Manager is responsible for overall product success and market fit.
This role tends to be a cross-functional leader that works with many teams, so it makes sense if the term "Product Manager" rings a bell even if you're outside of the Product team.
The Product Manager is a long-standing role involved in all phases of new product releases. They're responsible for products throughout their entire lifespan. The Product Manager is involved in setting product roadmap priorities, collecting customer feedback, decision-making, organization, collaboration, conflict resolution, and monitoring product success throughout their existence. They also play a part in marketing and sales, budgeting, customer care, and maintenance.
The Product Manager works with Engineering, Sales, Finance, and Marketing teams, as well as executives and other stakeholders. Product Managers are also responsible for maintaining and implementing the strategies for the company and its products. Their broad focus is on the company's overall objectives, mission, and market standing.
The Product Manager looks beyond single products to the entire purpose of the company and the variety of products that it develops and markets. They must be tuned in to the overall market for SaaS products and understand the competitive battlefield for developing products and customer demand. They represent the demands and preferences of the company's customers and must meet with customers during all development phases as needed to demonstrate product iterations and obtain feedback.
"Melissa Perri Shares the Secrets Behind Successful Products"
Learn how to be a more effective product manager in this Q&A session with industry expert, Melissa Perri.
READ NOW
What are the responsibilities of a Product Owner?
A Product Owner is responsible for bringing the vision of a product to life on a more tactical level than a Product Manager.
Product Owners are involved in project origination, implementation, monitoring, collaboration, and completion.
The role of the Product Owner is newer to product management and originates from the Scrum framework for product development. Scrum process calls for a Product Owner to oversee the backlog of tasks necessary to bring a feature or product to completion. Much like a Product Manager, a Product Owner is ultimately responsible for the final product. But, a Product Owner is at the liberty to be more flexible within the confines of the product roadmap in order to deliver on promised developments.
Product Owners are more focused on tactics than overall strategies. They take the Product Manager's plans and tasks and help the development team get them accomplished. Product Owners take on responsibility for most hands-on development tactics, including coordination of meetings, managing demos and testing, and quality assurance during all development phases.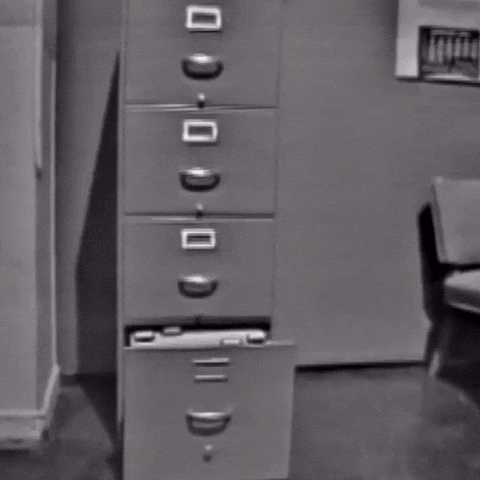 The biggest distinction between a Product Manager and a Product Owner is that the Product Manager is a job function, a Product Owner is a role given to a team member. Essentially, the Product Owner helps the Development team solve problems and accomplish tasks in product development. Constant communication and support for complications are essential parts of the Project Owner role.
Product Owners often work directly with Project Managers in meetings with customers prior to product release for demonstrations and feedback.
Success as a Product Manager vs. Product Owner
So, why does a SaaS company need separate roles for Product Managers and Product Owners?
Some companies, due to size or resource restrictions, have a single person taking on the roles of both the Product Manager and Product Owner. Eventually, as companies grow and seek to develop new products, the distinction between the two roles calls for creating multiple positions to accommodate the different responsibilities.
Communication is a priority
Without a full-time Project Owner, the external responsibilities of the Product Manager will mean that development teams will suffer from inefficient communication and assistance with problem-solving and achieving development goals.
By the same token, when a Project Manager is overly drawn into internal development responsibilities, attention to customers and market conditions is sure to suffer. Open communication between the Product Manager, the Product Owner, the Development team, customers, and sales and marketing promotes uniformity of information progress.
Separate roles mean more efficiency
Having both a Product Manager and Product Owner allows companies to move new products into production more quickly. With a Product Owner in place, there is accountability established as well as a direct point of communication to the tactical teams.
Product Managers can further sift through the information that makes it to production and infuse it with market data and customer feedback. They can also handle disputes and push back on behalf of their teams, leaving the Product Owner free to continue development.
In conclusion…
The Product Manager is a job function and the Product Owner is a role that is given to a team member.
While it is certainly possible for a single position to attempt to fulfill the roles of both Project Manager and Project Owner, the distinction between the two roles can provide a holistic product experience for your users. However a company is structured, the organizational team structure that works best for a particular company should understand and appropriately meet the responsibilities of both the Product Manager and the Project Owner.
Empower your Product Managers and Product Owners
Make your Product team more efficient and data-driven with Gainsight PX. Collect data and put it into action within your own product with this all-in-one product experience platform
REQUEST A DEMO