Have you ever been in a situation where there just aren't enough hours in the day to get everything done? 
Or perhaps you're about to whip up a delicious meal, but realize that you don't have all the needed ingredients, and are forced to get creative.
Well, in more ways than one, Customer Success (CS) teams today are probably facing something similar with everything that seems to be going on in the elusive economic landscape.
Needless to say, businesses are being more conservative and careful with where they are spending their money and allocating their resources. For CS teams, this means consolidation or reduction in tools and potentially hiring freezes as well.
Now, although this is very much a cause for concern for companies and teams that are not in the best shape financially, it also presents an opportunity. A chance for teams to get creative and "do more with less."
We've heard this phrase a lot lately, but what do we mean by it?
To paraphrase the words of Tim Urban from the infamous "Wait but Why'" blog, there are certain times to act like "the chef" and other times to adopt the ways of "the cook." The chef works from principles and tries to come up with novel ways to combine ingredients and experiment with cooking techniques, while the cook relies on the good-old copy-and-paste approach, using what has already worked before.
Here are a few ways that Customer Success Managers (CSMs) can adopt the "do more with less" mindset—at times proudly donning the chef's hat, and at other times embracing the hustle like a good line cook.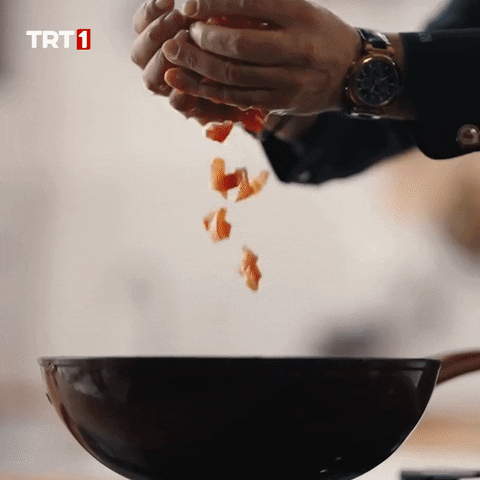 Stay Proactive, But Predictable
First and foremost, developing a decent risk management protocol and staying on top of early-warning signals of churn is essential. It may be required to connect regularly with certain customers and get them to better engage and maybe even rediscover the value that your solution brings to them. 
Here is where monitoring customer health closely, particularly for at-risk accounts is vital. A comprehensive health scoring tool that effectively tracks changes against a baseline to alert CSMs ahead of time and also offer prescriptive action steps to mitigate the risk can be a game-changer in more ways than one—not only reducing the burden on CSMs, but also standardizing actions across the larger team.
Think About Scale and Repeatability
As we know, one of the core responsibilities of a CSM is to ensure the right data is reported and reviewed in business review cycles. Executive Business Reviews (EBRs) and Quarterly Business Reviews (QBRs) are essential checkpoints along the customer journey and can also serve as forums for conversations about potential renewal and expansion opportunities. However, CSMs typically deal with multiple customers or they service several long-tail customers at a time in a pooled CSM model. This invariably makes it challenging to prepare for all of the business reviews.
Imagine this: What if there was a way to automate the process of preparing EBR and QBR decks as much as possible and replicate the templates across the entire customer pool? Having ready-made snapshots of key metrics and reports to include in QBR decks sounds like a life-saver for CSMs striving to do more with less.
Enter Success Snapshots by Gainsight.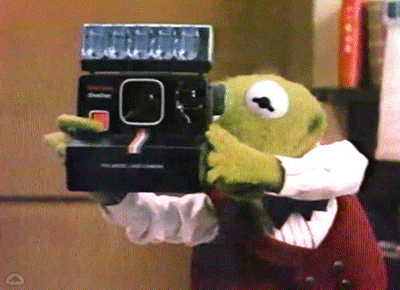 Success Snapshots is a tool that empowers CSMs to export meaningful client data into slide templates that can be seamlessly dropped into business review decks. Not only can CSMs save these templates for future use, but the tool also allows teams to share and experiment with various reporting best practices. 
Be Human-First (With Automation, of Course!)
Gainsight has always had and advocated for a human-first approach to doing business when engaging with customers. In challenging times, it's understandable to wade through the uncertainty in an effort to reduce everything to numbers and equations. But it's probably more important to remember that behind those ARR numbers and CRM records are human beings who are most likely in the same situation as your team weathering today's economic headwinds.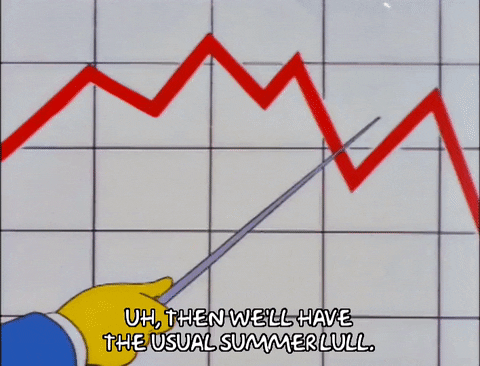 Taking time to reach out to those people with personalized notes and messages can go a long way in nurturing those relationships—granted that can be a taxing process with a large customer base. But that's exactly when leveraging automation tools like Journey Orchestrator to send out those check-in and follow-up emails can make a huge difference. CS teams can automate simple email outreach programs or useful engagement surveys. These automation capabilities can be further leveraged to dynamically plan and personalize customer outreaches as needed.
CS teams can become a durable growth engine for their organizations despite the economic conditions, but they have to focus their efforts efficiently.  Digital tools allow CSMs to maintain frequent customer touch points and report on customer health data—without constant triaging and daily human heroics. With digital customer success tactics, CS teams can do more of what matters most, with less burden on the CSM team. 
Learn More
Want to be the first to learn the latest digital customer success tools and strategies? Save your spot at Evolve, the Gainsight product event.