In today's rapidly changing business landscape, one thing is certain: Customer Success (CS) is not just a nice-to-have anymore; it's a necessity to protect and grow your existing revenue. Even in an atmosphere of cautious capital, 98% of companies plan to maintain or grow their CS org in 2023.
As the importance of Customer Success continues to grow and evolve, so do the roles and compensation structures within the field. That's why Gainsight, in partnership with Benchmarkit (formerly called RevOps Squared), surveyed over 750 CS professionals to understand capacity and compensation trends across the org chart. Check out our findings in the Evolution of Customer Success Report: Role Expansion and Compensation in 2023.
But wait, there's more! See where you stack up against industry averages in our Compensation Survey Benchmark tool.
Need a TL;DR? Here are a few highlights from the report.
1. Customer Success Is a Strategic Imperative
Customer Success has come a long way since its inception. Initially, it was seen as a support function, focused on resolving customer issues and ensuring they were satisfied with the product or service. However, businesses quickly realized that successful customer relationships were pivotal for growth and sustainability.
Today, Customer Success has become a critical growth engine by:
Reducing Customer Acquisition Cost (CAC)
Boosting Net Revenue Retention (NRR)
Spurring lightning-fast Time to Value (TTV)
Customer Success teams are the frontline warriors in ensuring customers achieve their desired outcomes and continue to derive value from your products or services. And, increasingly, we're giving them digital superpowers to accomplish more than ever before.
2. Customer Success Roles Are Evolving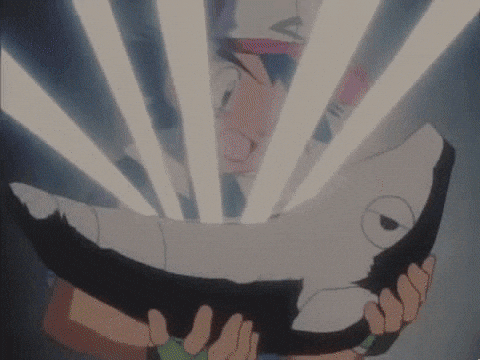 As the importance of Customer Success has grown, so too have the roles within this field. Customer Success Managers (CSMs) are no longer just reactive problem-solvers; they have transformed into proactive strategists, advocates, and growth drivers for their customers.
Here are some key ways Customer Success roles have evolved:
Strategic Advisors
CSMs are no longer confined to addressing customer issues ad hoc. They now work closely with customers to understand their business goals and align product usage with these objectives.
Product Specialists
CSMs are expected to have an in-depth understanding of the product or service they support. They guide customers on how to leverage its features to maximize value.
Advocates for Customers
CSMs advocate for their customers within their own organizations, ensuring that customer feedback and needs are heard and addressed.
Data-Driven Decision Makers
With the advent of powerful digital tools like generative AI and advanced analytics, CSMs rely on data to make informed decisions, identify trends, and proactively address potential issues.
C-Level Roles
It's official: Customer Success (CS) is firmly established at the adults' table. A reported 27% of companies indicated they had a Chief Customer Officer (CCO) and 20% had SVPs of CS.
3. Digital Customer Success Is the Solution for Scale
Another major finding of our recent survey? Digital customer success is here to stay. Over one-third of companies have already established formal digital customer success roles.
Digital CS is the answer to efficiently and effectively scale customer success efforts. It's also the future of how we expect to interact with service providers—through a seamlessly integrated digital and in-person journey.
By leveraging Digital CS, organizations can provide a consistent, personalized, and even predictive customer experience at scale. This not only enhances customer satisfaction, but also allows CSMs to focus on higher-value tasks.
Learn More
As you adapt to these changes, don't forget the importance of fair and competitive compensation for your Customer Success team. Explore Gainsight's Compensation Survey Benchmarks tool to gauge how your CS team's compensation and capacity stack up against industry standards.