As market conditions shift, the era of growth at all costs has come to an end, and investors now have their eyes on companies that are capable of scaling efficiently. 
That's why we introduced the Durable Growth Playbook at our annual Pulse conference to arm organizations with the strategy they need to grow, despite economic uncertainty. But we didn't stop there. We've also built product updates to execute these winning plays.
Here's a look at four durable growth plays that we unpacked at our quarterly product launch event Evolve, and the new features we rolled out to help you achieve them. 
1. Grow through your product
As a SaaS company, your product does so much work for your bottom line. But could it do more? The answer is yes.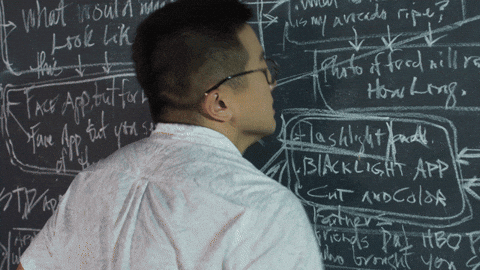 The first durable growth play we highlighted at Evolve is Grow Through Your Product. Customer success managers (CSMs) who are keeping up with the times know that they need to forge alliances with their Product teams. This is not only for the sake of the customer experience and customer retention, but it also helps CSM teams scale their efforts. As best-selling author Geoffrey Moore said in an interview with Gainsight CEO Nick Mehta, "Your product is your best CSM." 
That's because digital tactics like in-app engagements reduce the touchpoints that a CSM must personally take on in order to successfully onboard a customer and quickly guide them to value through the product. Product managers also need to continue to build products that keep customers coming back, and ultimately drive more revenue for your business. 
New tools in Gainsight PX make it easier than ever before for companies to improve onboarding experiences, offer support, collect feature feedback, and drive greater product adoption. The key announcements from Evolve include:
Engagement Editor 2.0, new templates, and new in-app content recommendations to create more delightful user experiences and drive adoption

Enhanced multi-product dashboards, widgets, and funnels to increase cross-sell opportunities

New ways to manage feature requests and align Customer Success and Product teams on feature feedback and requests

New AI-based Sentiment Analysis to understand user feedback data and drive better product roadmapping
We don't yet have the ability to read your users' minds through Gainsight, but with these PX enhancements, we think we're getting pretty close.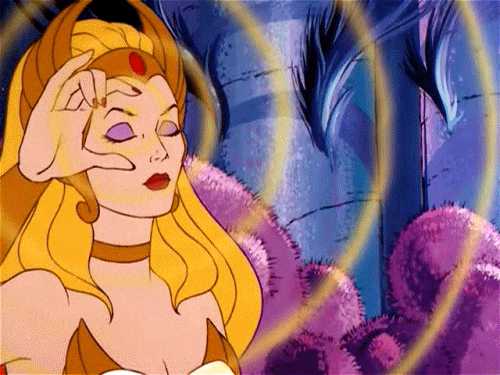 2. Scale with digital
The second durable growth play we focused on at Evolve is Scale With Digital. As your business grows, you'll reach a point where you need leverage digital tactics to ensure you can keep your operation running efficiently and consistently without overburdening your CSMs and other key teams. 
New tools in Gainsight CS help companies scale their Customer Success operations and build communities around their products. The key announcements from Evolve include:
New customer hub to centralize customer content and customer engagement

Improved widget library and new banner budget to help build an online community destination without writing code

Automated Journey Orchestrator Simple Programs that require minimal configuration to enable companies to scale their customer experience

Automatic pooled CSM assignment to help scale the implementation of pooled CSM models to serve more customers

Automated customer QBR decks with all the required reports and key metrics to save time and resources
Through these updates, we've enabled Gainsight users to mature their digital-led customer success strategy. 
3. Put the customer in customer success
It may sound obvious, but we believe it's time to Put the Customer in Customer Success. In the pursuit of durable growth, ensuring that your customers are happy will help your business succeed as well. So what else can you do to ensure your customers are successful? Understand their goals. Deeply.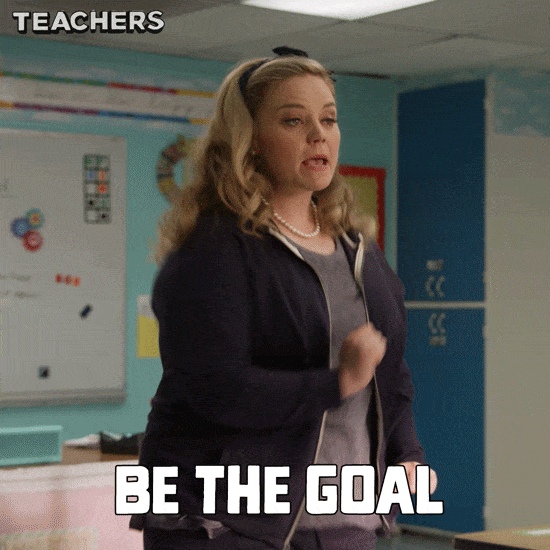 When you know what your customers want to achieve and you can help them do so, you've created a stronger way to drive renewals, encourage advocacy, and win expansion opportunities. 
That's where new technology in Gainsight CS comes to the rescue. Our new Customer Goals feature helps companies align Customer Success and Sales around customer outcomes. The key announcements from Evolve include:
New Customer Goals feature that enables cross-functional teams to collectively capture, track, and report on customer goals to drive collaboration and showcase value
This feature allows teams to conduct seamless handoffs from Sales to CS, showcase delivered outcomes in renewal and expansion conversations, and provide leadership with better visibility into goals and progress.
Customer Goals is an exciting new Gainsight CS tool, but achieving value from it is a collaborative effort. You need to make customer obsession an organization-wide initiative. Both Customer Success and Sales need to rally around the customer's goals to drive growth.
4. No surprises
Our fourth play, No Surprises, is about making sure you have the fundamental processes in place so you can be proactive in understanding and managing risk. If you want to win in this market, you should never be caught saying, "I didn't see that coming."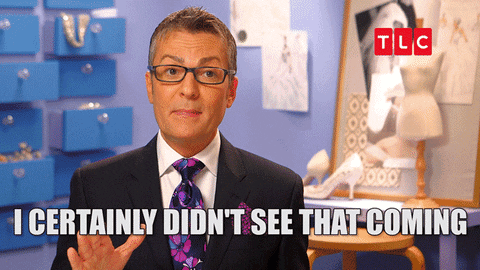 This play builds on one of the things Gainsight does best—eliminating surprises. From predictive health scoring to world-class product analytics and adoption tracking and prescriptive workflows designed to mitigate risk the second it's detected, we help thousands of customers just like you be more durable and more predictable by removing surprises from business and growth goals. This play and the tools we provide to help businesses achieve it revolve around one key theme—data. 
We've created new features that simplify access to powerful insights and democratize data via self-service analytics. The key announcements from Evolve include:
New/Revamped comprehensive funnel analysis to enable Product Managers with better insights into feature adoption

Flexible Surveys to get a more granular view of user sentiment feedback 

Improved access and the ability for Customer Success Managers and cross-functional leaders to build customized reports and dashboards 
CS and Product leaders rely on their customer data and insights to detect risk early and eliminate surprises. Now, we're excited to announce that we're giving CSMs and cross-functional leaders the data, insights, and customized set of tools they need to know more and win more. 
These product enhancements are just the beginning. To learn more about how to drive durable growth through customer success, product experience, and community-led business strategies, visit the Gainsight Durable Growth Playbook series.