Well well well, it looks like we've stumbled upon the holy grail of customer success—product adoption.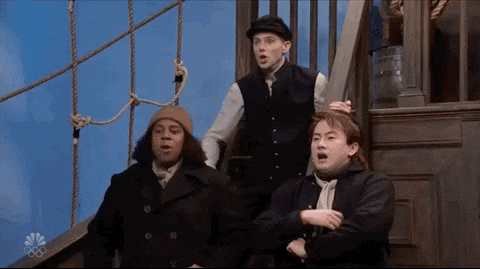 It's the one thing that can make or break a customer's experience with your company. But fear not my fellow customer success warriors, I have come bearing the gift of insight on increasing product adoption within your customer base. So sit back, relax, and get ready to learn how to turn those product skeptics into evangelists.
Use a Multi-channel Approach to Solve the Adoption Challenge
With the usage data in place, your CSMs and CS Ops teams have the necessary insight to take corrective action to solve for struggling customers. Solving for adoption challenges should not be a "CSM-only" motion. Your CS teams should be able to use multiple channels to solve this challenge at scale. By having granular data at the product and feature level, you can create a very targeted digital campaign with a specific customer cohort.
Let's break down this multi-channel approach into three categories. 
CSM-driven
Community-driven
Automation-driven
To scale your digital customer success strategy, pay special attention to community and automation.
1. CSM-Driven Adoption
CSM-driven motions can be orchestrated through well-defined playbooks in Gainsight.
The Chairside is a type of customer shadowing. It helps you decide if the end-users have usage and knowledge gaps. The process allows you to sit with people who use your product. You can observe how their day-to-day duties are affected by the product or vice versa. A chairside can be performed virtually or in person. Either way, Chairsides give CSMs the opportunity to observe where customers' greatest needs are. 
From there, you can suggest changes to their workflow. You can also improve processes to be more efficient and effective. If possible, recommend any associated training programs that your company offers users. A Chairside intervention is an effective approach to take several months into the initial implementation process, especially when the adoption has stalled. CSMs can also use Chairsides at any point along the customer's journey to help bolster adoption.
An adoption review carefully examines how your best users are leveraging your product. You should identify patterns: What are these users doing differently than others and why? Share those best practices broadly so all the other users can learn from the superstar user.
Another form of review that is similar is called an Instance Optimization Evaluation. It often occurs after a Chairside experience. This is where you review the customer's product configuration. If there is a need to make changes to match the customer's requirements, then this is the time to do it. Once discovered, you may need to work with various teams to identify the best way to solve the problem and how best to configure the customer's system to meet their current needs.
2. Community-driven Adoption 
Use office hours, webinars, and your customer community to drive adoption at scale across your customer base. 
Office Hours are a great one-to-many channel at your disposal to engage the customer's end-users and admins. This approach is perfect for your CSMs who have the gift of teaching! Schedule a regular time for users to ask any questions about using the product. You can also call this an "Ask Me Anything" session.
When you have new product releases, conduct a "Feature Rollout Session" for all your customers. Such sessions are beneficial to solve longstanding customer issues related to product functionality gaps that hamper adoption. 
Finally, don't forget to closely tie your community hub into the overall customer experience with your product and your CS team. A community can be that single destination for your customers to connect, share best practices, provide feedback, and build a stronger relationship with your product. Encourage successful customers in the community to share their results and wins with other customers. This approach pays off: Companies like Gong have discovered that an active community also results in customer retention, product stickiness, and higher ARR.
3. Automation-driven Adoption 
Have you ever heard of a product-use nurture campaign? This is a great tactic. It's essentially a customer marketing drip campaign designed either around a theme or a product feature that customers aren't utilizing. You may find that even your healthiest customer can benefit from this.
This approach can be extremely effective. Gainsight customer Adobe used a combination of targeted in-app messaging and emails to create a product adoption campaign that led to a 343% lift in usage.
Share Adoption Information With Your Customers
We know that measuring adoption is critical to CSM teams. But it's also valuable to your customers. Your stakeholders need to know whether they're getting value from their purchase and how to maximize that value. They likely want to surface that information to their leadership team to prove the ROI.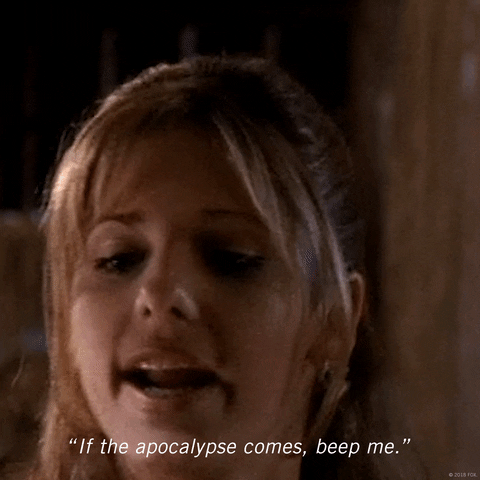 Besides that, you can't unilaterally solve adoption issues for your customers. You will always need their buy-in. A great way to close the loop is to schedule automated outreaches to share adoption information with your customers and offer opportunities to keep the conversation going. 
Learn More
To learn more about how Customer Success teams can optimize the adoption journey, check out the Big Book of Digital Customer Success.