Every year Gainsight loves to give our customers and community a roundup of our best resources, including events, webinars, articles, ebooks, and more.
As the thought leader in the field of Customer Success (CS), we want you to have all the information and insights you need to stay current and take your CS practice to new heights.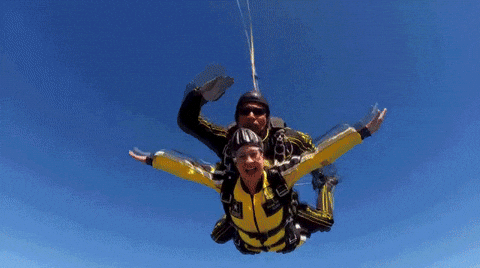 Despite the ups and downs of the economy, Customer Success continues to emerge as a clear priority because of its ability to drive efficient, durable growth. In our recent survey of tech investors and CEOs, the 2022 SaaS Market Report, respondents indicated that CS is the department least likely to experience budget cuts. And when asked what the most important metric is in response to the downturn, 46% of the SaaS CEOs said Net Revenue Retention—which happens to be the north star metric of customer success.
Whether you're here for the first time or ready to uplevel your customer-centric capabilities, here's a taste of our best content to kick off your new year. Whether you're launching a CS team from scratch, looking for best practices, incorporating CS Ops into your repertoire, or trying to scale your digital CS tactics, Gainsight is the place to start.
Launching Customer Success
Customer Success Team Management
Customer Success and CS Ops
Best Practices for Customer Success
Adoption, Retention, Renewal, and Upsell Strategies
Scaling Customer Success
Gainsight is always excited to share our acumen and newest information with CS practitioners and the industry at large. You can also join our community or find out about our events, webinars, articles, and ebooks in our Resource Library.