The countdown is on and we're pumped about Pulse Europe 2022—live, in person, and in London.
It is a celebration of all things related to Customer Success, Product Experience, and Community. But most importantly, it's a celebration of the Pulse Community, a special group of people who are unstoppable together. We'd love to have you join us this year. But if you need a little more convincing, here are our top ten reasons for you to join our forward-thinking collective. 
5. Enjoying the party of the year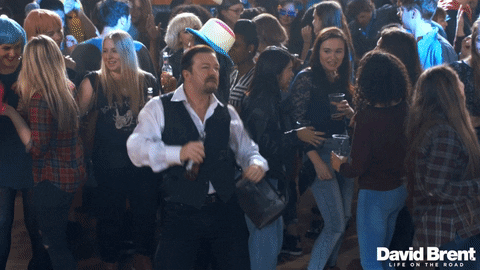 Every Pulse is a celebration of the ideas, products, and community. And when we are done, we like to PARTY! At the end of Pulse, no matter where it is hosted, we have festivities like no other. Have you heard about our past celebrations? Like the fantastic 2019 rooftop blowout in London with the live band karaoke? What's in store for you this year? We can't reveal it yet but we promise you the Pulse Europe party will be epic—imagine a 360 view of the London skyline, an ice rink, and more surprises. 
4. Networking and growing your career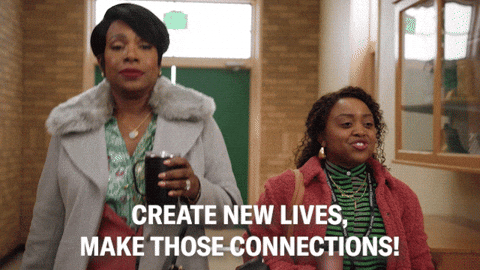 Our theme for Pulse 2022 is "Together, we are unstoppable." We want to facilitate connections and allow you to meet and communicate with present and future leaders in CS, Product, and Community.
Pulse is not your typical networking experience. It is about building real connections! If you are looking to expand your network and possibly advance your career, this is the place for you. You'll not only return home with new concepts and perspectives but also new connections with the larger Pulse community.
3. Learning from each other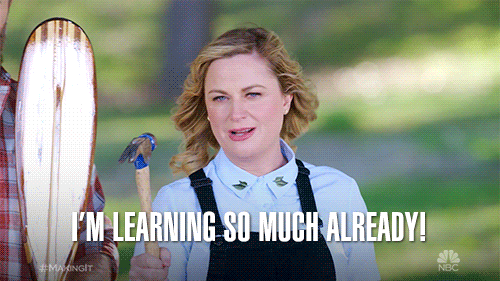 Product Pros are a unique breed of people; no one understands them like other Product Pros. The same can be said for CS and Community individuals. They know what they are looking for and speak their unique language. You could say they can read each other's minds. 
Pulse gives you an opportunity to meet your peers and leaders from other companies in real life. It's a unique opportunity to learn from inspiring leaders, trade best practices, and take away winning strategies.
When it comes to efficient growth, for example, organizations of all sizes are looking to their peers in product to help define business strategy. In a recent survey of over 6,000 companies, we found that 91% of companies adopting product-led growth (PLG) plan to increase their investment in PLG—and 47% plan to double their investment. 
In the spirit of cross-functional collaboration, we have gathered the best leaders in CS, Product, and Community to share their vision, strategies, and technology in one place. Leaders like Jonathon Corrie, CEO & Founder of Precursive; Meenu Argawal, Group Senior VP at Workday; Neil James, COO of ReviewPro; and our Gainster experts and leaders, like Gainsight CEO Nick Mehta, Europe RVP Adam Joseph, and Robin van Lieshout, founder of inSided (now part of Gainsight.) Check out the entire lineup here!
2. Building durable growth in an uncertain financial market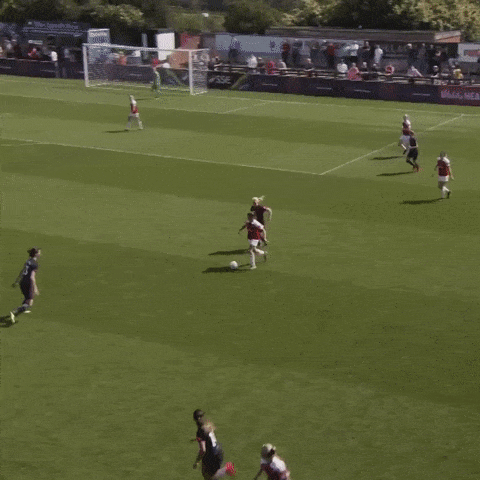 We are all hearing the financial forecasts, and there is so much doubt about the future, especially for SaaS and other tech businesses. Gainsight has realised that we all need to come together, collaborate, combine our thought resources, and learn from each other. Is there a playbook for these uncertain times? What are the best offense and defense plays? 
At Pulse Europe, we'll dive into the six core strategies of our Durable Growth Playbook, while listening to speakers from across the industry share their personal experiences. Learn what works for your company and how you can grow and scale efficiently from the best in the business.
1. Celebrating the Pulse community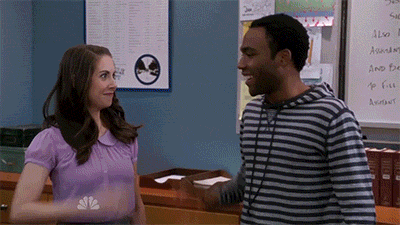 The Pulse Community is remarkably unique. All the expertise and various perspectives in one place are exciting in and of themselves. Pulse draws in CS, Product, and, now, Community professionals, recognizing that each of us has a valuable voice, and together, we are unstoppable.
We are expecting hundreds of people at Pulse Europe in London this year. Imagine exchanging ideas, engaging in debates, and learning how to build durable growth and prepare for the future.
We look forward to seeing you there. 
Sign up here to join us as we celebrate the Pulse Community's diversity, inclusivity, and unity this November in London!