By Jake Ellis, Principal Product Evangelist, Gainsight
From Alexa to ChatGPT, artificial intelligence (AI) has recently become a household name. It wasn't long ago that the notion of tech-powered superintelligence supporting our day-to-day lives was the stuff of sci-fi. But today, we weave in and out of digitally guided journeys and virtual realities just as seamlessly as we navigate real-world experiences. This is becoming true in the world of customer success (CS), where Customer Success Managers (CSMs) are unlocking the power of AI to do more with less.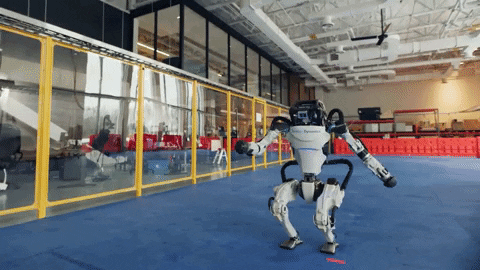 As the field of CS matures, the bionic CSM is on the rise. Digital-led strategies are enabling CS teams to expand their reach, efficiently scale their operations, and deliver more value to customers—which, in turn, boosts Net Revenue Retention (NRR).
NRR is becoming a lifeline for many organizations, as market conditions force businesses to become durable through a renewed focus on efficiency. According to Gainsight CCO Kellie Capote, Customer Success teams can grow and forecast NRR through customer health data. But this requires the right technology. Let's take a look under the hood at the AI powering Gainsight's platform.
Digital Customer Success Relies on AI 
Digital customer success is a hot topic. As organizations scale their CS operations, it's becoming table stakes to invest in digital-led strategies. But digital tactics require powerful data analytics, automation, and more. That's where artificial intelligence enters the chat. 
While Gainsight is a simple platform to use, it's powered by a sophisticated artificial intelligence engine: Horizon AI. 
Horizon AI is not a single feature or widget; it's embedded throughout the platform to make teams more efficient. It serves up valuable insights and metrics automatically and distills and summarizes large volumes of data to find signals within the noise.  
Give Your CSMs Superpowers 
When customers hit roadblocks throughout their journey with a vendor, it's critical for CSMs to proactively guide them to their desired outcomes. With AI, CSMs have easy insights from rich data into what isn't working and where customer sentiment may be dropping. That way, there are no surprises in customer health—and the CS team has the power to intervene and course correct wherever needed. 
Horizon AI may not literally give CSMs the power to see the future, but it can enable teams to predict how likely renewals are with a simple glance at a health scorecard.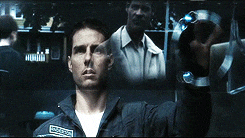 Horizon AI powers features like:
Renewal Center.

There should be no surprises around renewal deadlines. With the Renewal Center in Gainsight, CSMs can predict renewal likelihood with a few clicks and drive NRR. Renewal Center looks at a combination of metrics like customer health score, various CS activities performed, and survey responses to predict the likelihood of renewal for each customer.

CX Center.

Digging through data sets manually or relying on guesswork is simply outdated. Imagine having an easy button that distills walls of text into valuable insights. That's exactly what we've built within CX Center, a feature that leverages AI to help CX leaders and CSMs make sense of customer feedback. 

Gainsight Sally.

This AI bot, Sally, further enables teams to interact with data and self-serve valuable information.
These are just a few ways that Horizon AI gives CSMs superhuman abilities to drive value and ensure customers renew and reach desired outcomes. 
Drive More Value for Customers 
AI is a powerful tool for CSMs to do more—understand more data, take advantage of more critical touch points, and drive more value for customers.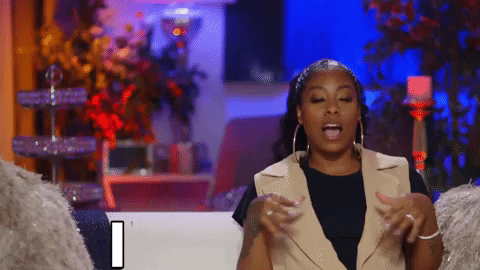 AI will be the hidden weapon in a CS professional's arsenal as it can handle the heavy lifting of analyzing large amounts of data, automating repetitive tasks, and providing real-time insights. It will continue to free up CSMs to focus on relationship-building and high-value engagements of customer success. By working with AI, CSMs can provide a truly personalized and scalable customer experience.
Learn More
We're just getting started. As AI becomes a mainstay within our daily lives, Gainsight continues to innovate in this area. To learn more about the latest product enhancements in Gainsight, watch the recording from our latest launch event, Evolve.